The company that grows with you
Liquido builds financial infrastructures that ambitious companies use to continually launch their boldest products. Our clients range from startups just hours old to mammoth global enterprises. Together, they are contributing to the growth of Internet GDP. You can join the wave and help.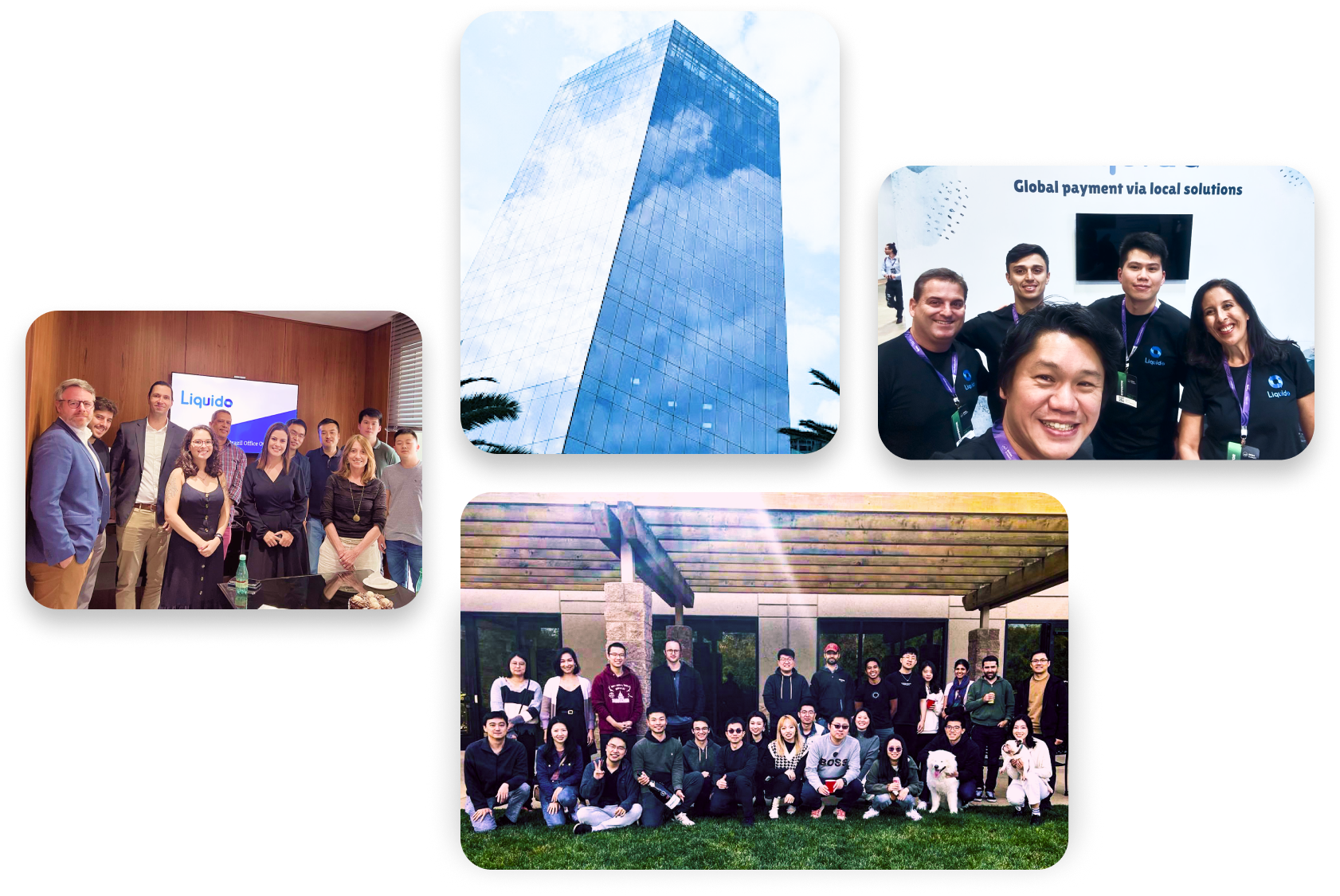 Liquido started with one goal in mind "maximize our clients income by simplifying and optimizing payment ecosystems in Latin America." We are dedicated to offering a comprehensive and innovative payment solution that unlocks new revenue, and maximizes the reach of your business in today's market. Liquido was born in Silicon Valley in 2021, founded by a team with decades of experience building payment infrastructure at enterprise and startup technology companies. Our local and global teams know the challenges of LatAm payments for local merchants, and international merchants looking to expand into the LatAm region. Helping our merchant clients succeed in the LatAm region inspires us every day to tackle the impossible and innovate.
Where are we?
Today we are proud to operate in countries such as
Very excited about the future ahead and the idea of promoting LatinAmerica toward new payment technologies, our next short-term goal is toleave our mark on
Ready to Grow Your Business with Liquido?