Increase your online sales
Liquido offers fast and secure payment options, allowing your customers to pay for your products and services using a variety of common payment methods.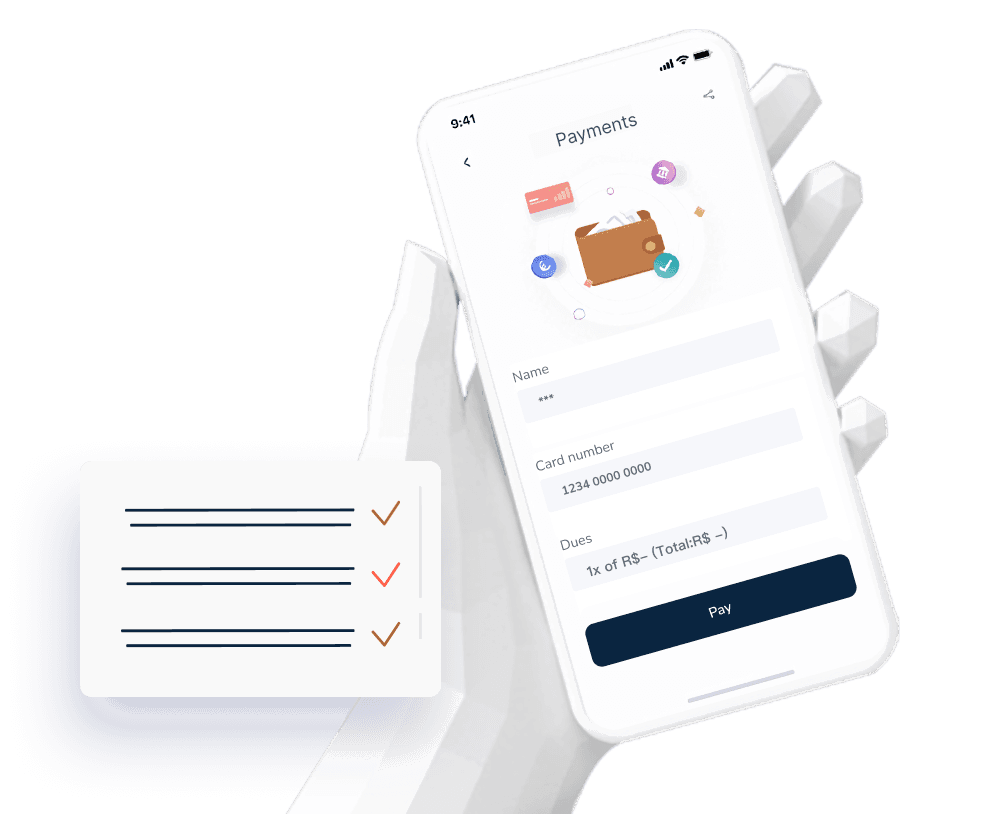 Allow your customers to pay in cash at thousands of physical points in Latin America.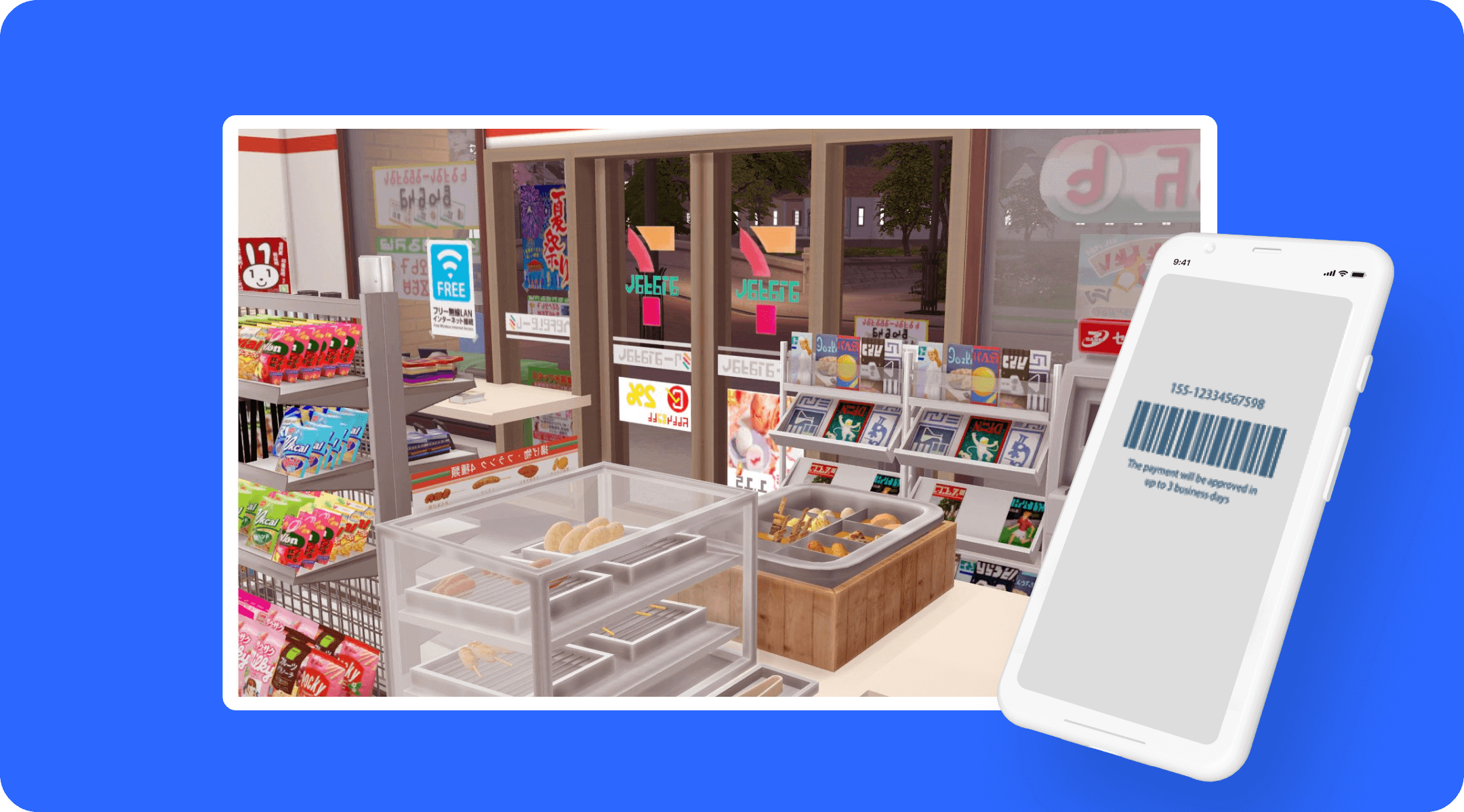 Collect your money in cash through the physical points of our different allies in Latin America.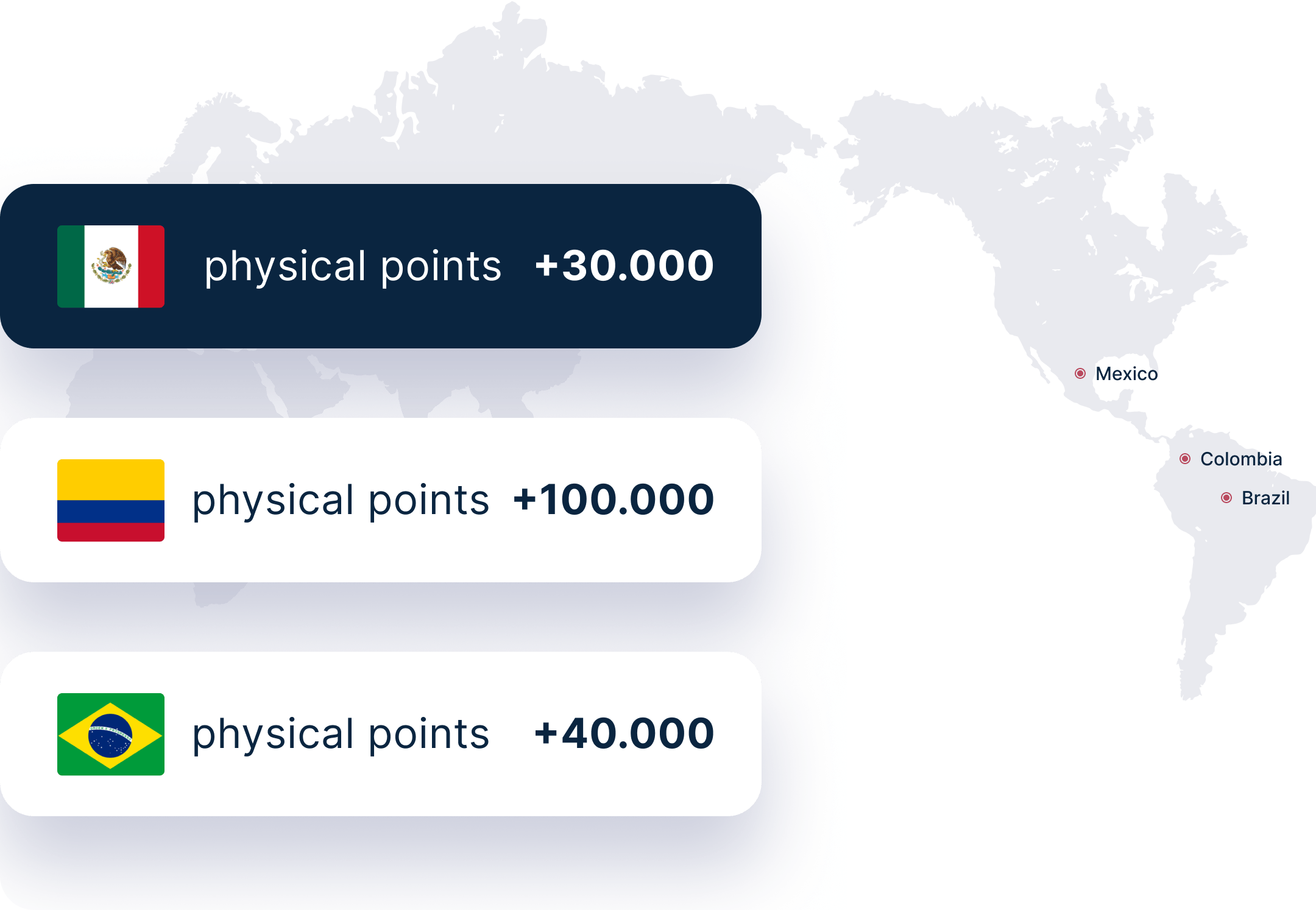 We enable you to payout your company's funds at the lowest market rates. Use bank transfers to make payroll payments, payments to suppliers, affiliated companies, and others.
Your customers can easily make payments, and you can conveniently track the status and history of each transaction, and real-time updates to your account information. Our payment services support fast settlement and you can withdraw your funds at any time.
Initiate a withdrawal
initiate a withdrawal on the Merchant Dashboard and fill out the funds withdrawal instructions.
Approved
Liquido operational team receives the merchant withdrawal request, reviews and validates the information, and approves the withdrawal request.
Quick Checkout
Liquido will quickly complete the withdrawal funds transfer once the request is checked and approved by our operational team. Merchants receive real-time status updates on the withdrawal request directly on the Merchant Dashboard.
Fee for successful transaction in Colombia from: 2.79% + VAT (and specific taxes for credit card)
The following are our long-standing partners.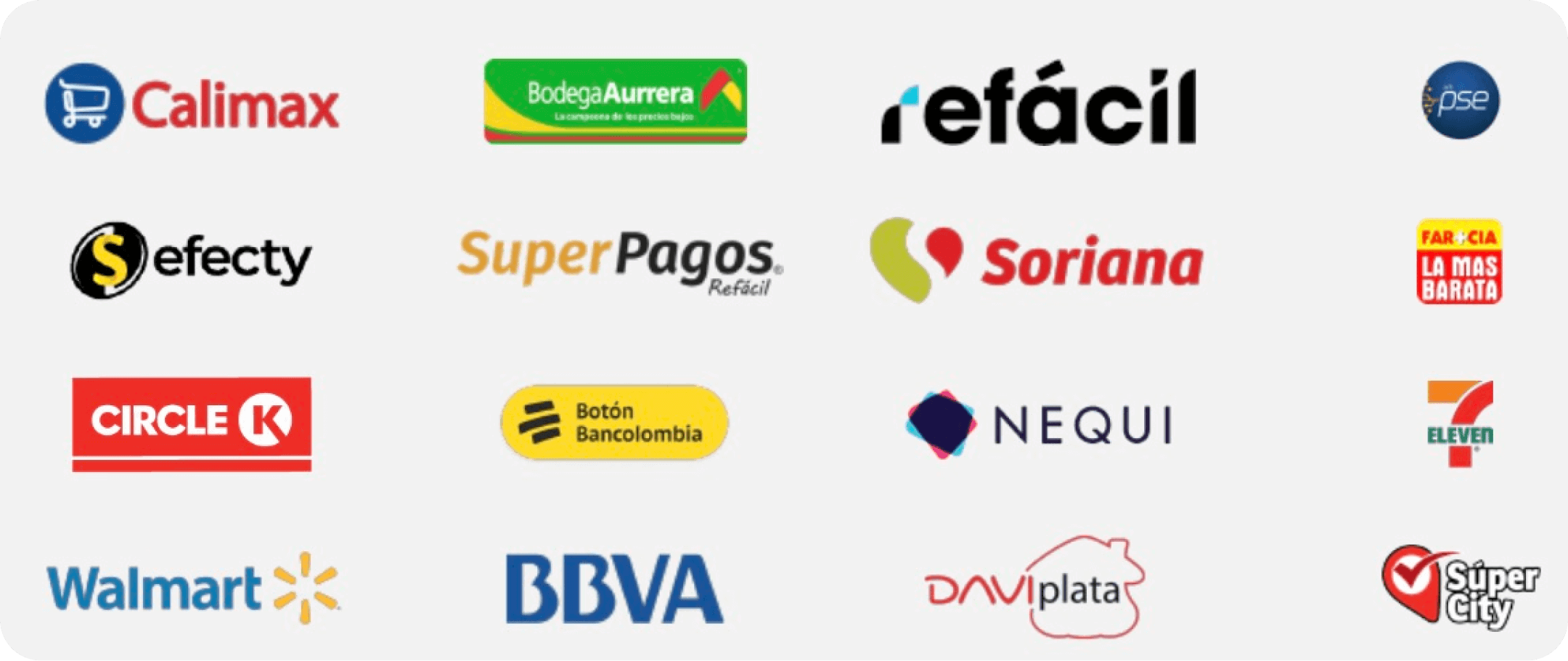 Ready to Grow Your Business with Liquido?