Multiple industry solutions
We have tailored payment solutions for different industries and business models that adapts to any type of commerce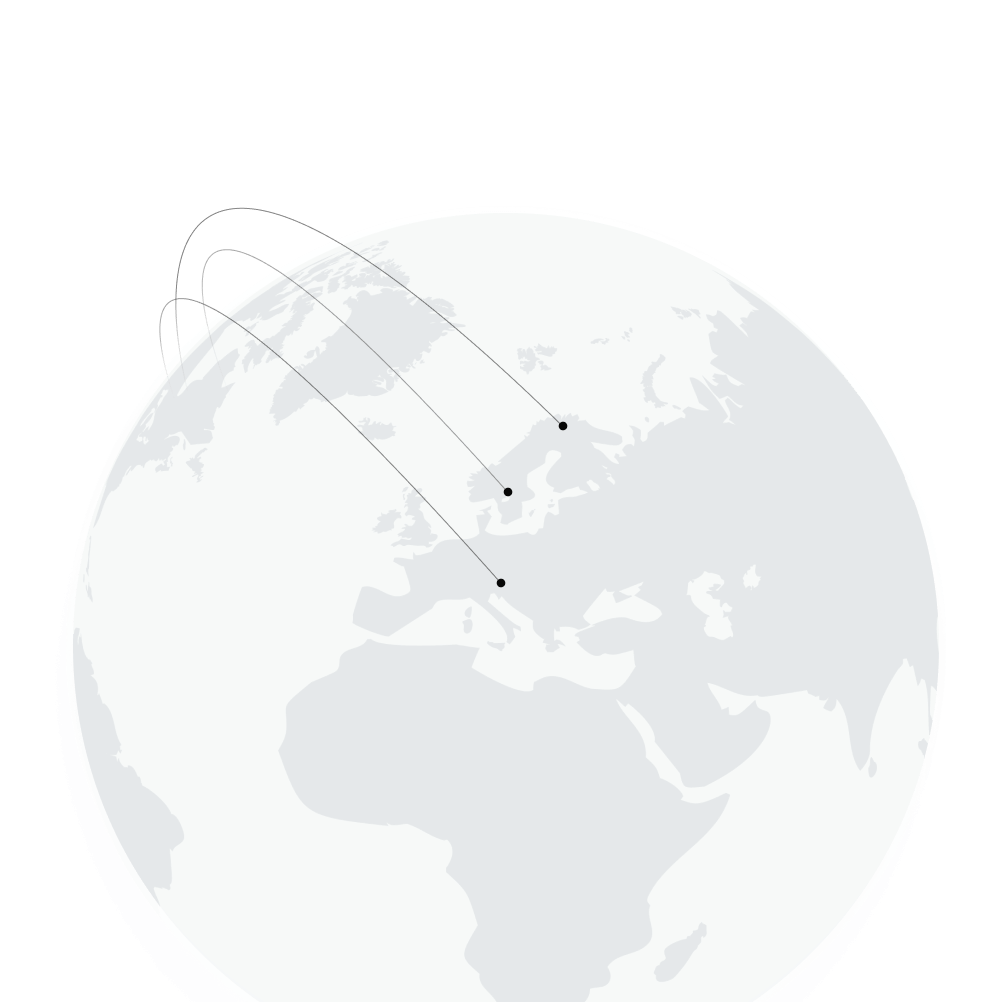 Different payment solutions
At Liquido, we have a deep understanding of each industry's complexities, and we tailor a payment solution that adapts to each industry's unique needs.
TRANSPORT AND LOGISTICS

The use of transport platforms continue to grow in LatAm with the burgeoning e-commerce market and the growing middle class. We help our customers in this industry to receive payments from buyers and clients, and distribute them to suppliers, making the entire transport chain more efficient.

TRAVEL AND TOURISM

More and more businesses are catering to the LatAM regions' interest in traveling, exploring and living new experiences. We support receiving payments for travel related purchases that allows buyers to easily book travels around the world.

EDUCATION

Online education is revolutionizing the world and specifically the LatAm region. We offer payment methods to your students and enable more people to have access to our clients' courses and educational products.

MARKETPLACE

Liquido offers different payment methods such as card, bank transfers, digital wallets, cash collection, and other popular local payment solutions that allow you to improve the payment success rate and capture more sales opportunity.

E-COMMERCE

Boost your business by offering your customers a fast, secure and complete payment experience. Liquido offers payment solutions that optimize the buyers' payment process while helping businesses to effectively monitor and reduce payment fraud.

FINANCIAL

Liquido enables financial businesses to accept local and international payments, easily perform cross border money flow transactions including foreign exchange to desired local currency.

ONLINE GAMES

The online gaming market continues to grow throughout the LatAm region, becoming one of the largest industries. We understand the unique purchasing behaviors, and offer payment solutions with real-time processing, and in both digital and cash collection.
Ready to Grow Your Business with Liquido?