Sell online without building a payment page
With Payment Links, you can accept payments without needing to build additional standalone payment functionalities on your website or applications. Simply share the Payment Link with your customers via messaging, emails, websites, social media platforms, or other preferred channels.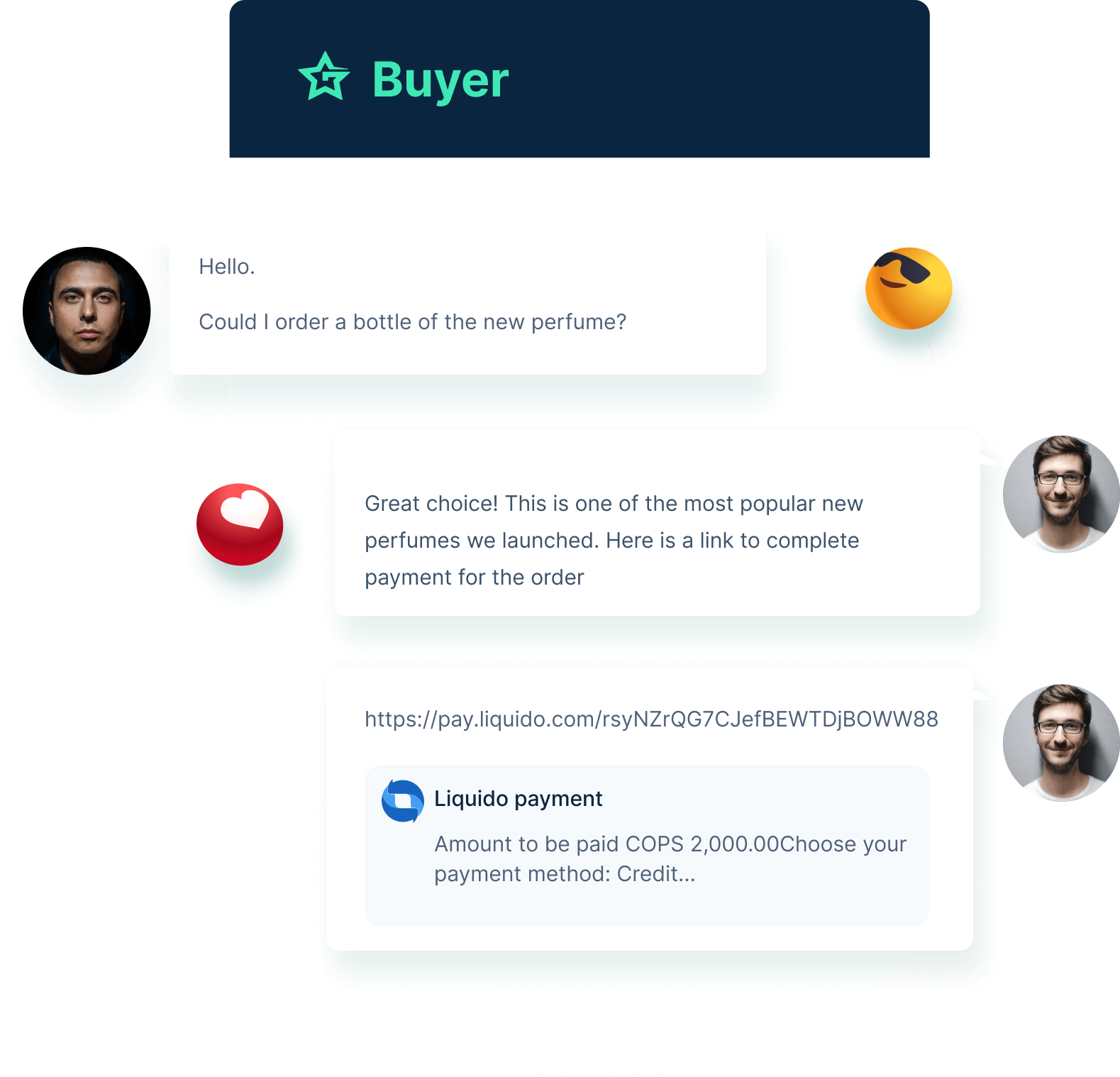 When you use our Payment Link service, you can get the following benefits
Don't need to build additional standalone payment pages.

Be compliant with PCI requirements.

Greater visibility and more direct engagement with buyer, as you can share payment link in different digital communication channels to guide users to complete their purchase.
How to collect money by payment link
Start using the Payment Link solution through API integration, or directly using the dashboard.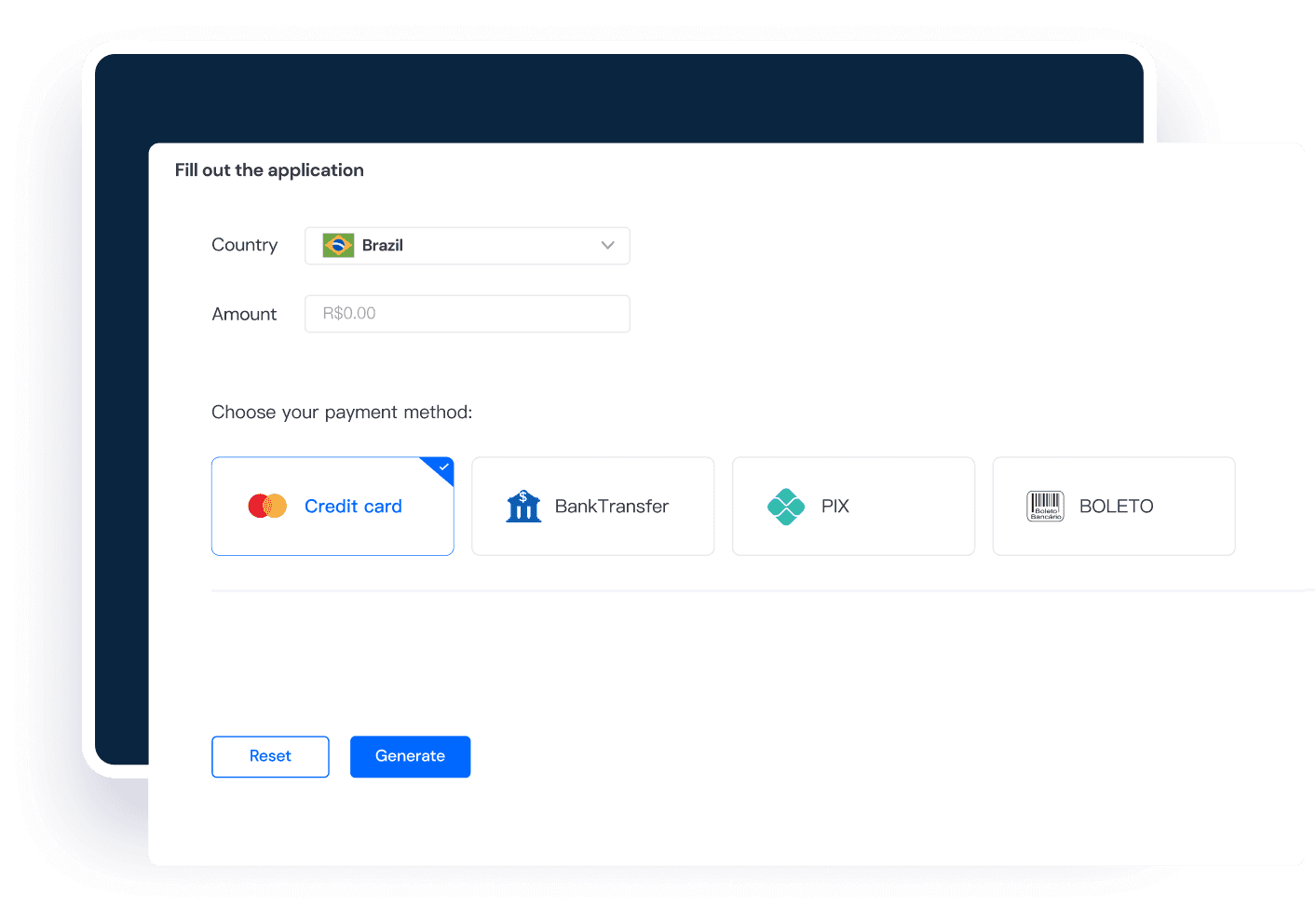 You can view Payment Link transactions on the Liquido Merchant Dashboard

Ready to Grow Your Business with Liquido?